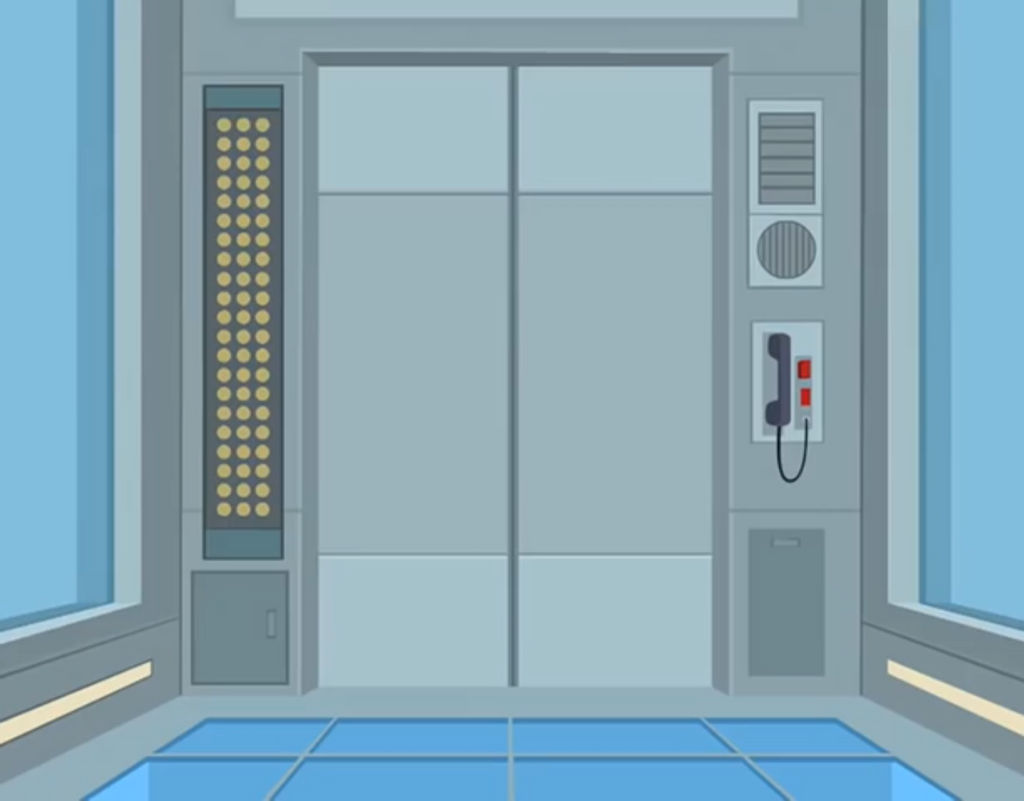 "Icon Elevator is one of the leading indian manufacturing company of elevators & escalators in the market today. Icon Elevator employees and experts are always engaged in continual innovation and quality improvement in all processes and products.It gives the customers best of all services along with cost effective, economical and affordable price range."
When you contact to us for your elevator maintenance needs, you're placing yourself in the most capable hands in the industry. We strive for continuous growth to reinforce our leadership position.
Flexible and Reasonable maintenance contract to ensure safe & smooth operation with less operating expenses.Highly Experienced Installation experts, Engineers and Maintenance Specialists for new elevators.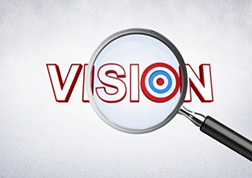 At ICON elevator our vision is to achieve market leadership through providing exceptional value to our customers.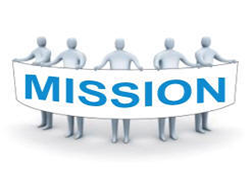 We believe that "Every Customer is Our Best Customer" and by passing our knowledge along to customers, it empowers them to make well-informed decisions.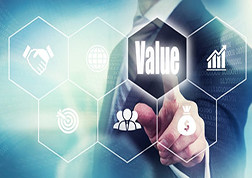 As a service company, we rely on a strong customer orientation as the basis for design and delivery of all products and services .