We work for the best quality of services for our clients and our clients appreciate us for that.
Elevators play a great role in the functioning of the multi-story buildings. Elevators are like any other type of equipment.
We bring you the benefit, each with over many years experience. we know exactly what is required, and when it needs to be done.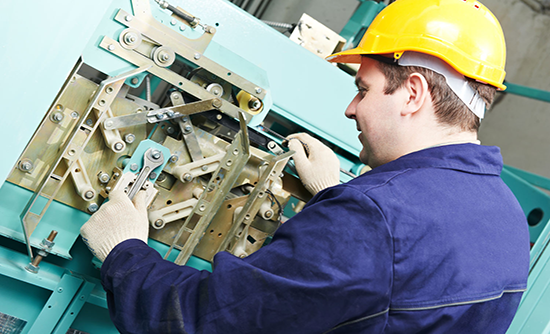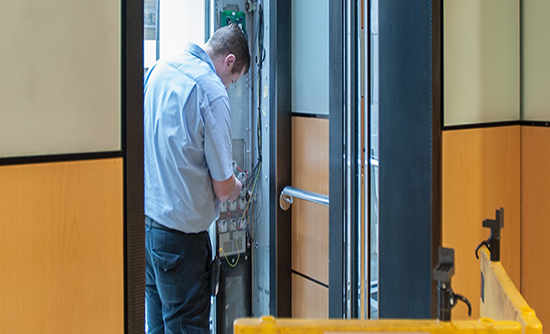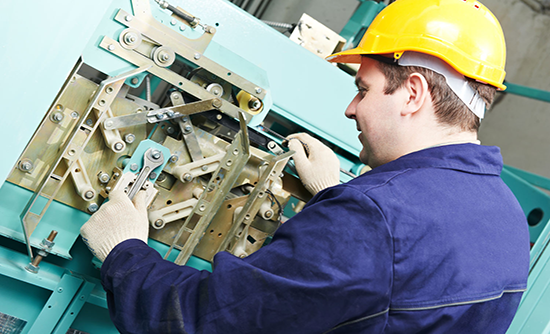 Icon Elevator has a team of experts who carefully examine every site through a two-step site inspection, where they document all details of the site.he satisfaction of our customers is the vital goal for us.
Our Installation team provides elevator installation solutions, customised for each site uniquely for architects, builders, contractors, and consultants.We install efficient, effective, and reliable elevators. Our installation team has a group of efficient people who thoroughly check each and every product being installed.
An elevator needs a repair versus a more dramatic modernization and upgrade. However, the impact of an elevator modernization can have a ripple effect on other components of the elevator system. Those changes can also have an effect on the building systems.

It is important to understand different issues related to elevator work. The first thing to understand is that there is no definition of an elevator "modernization." ASME refers readers to: Alteration: any change to equipment, including its parts, components, and/or subsystems, other than maintenance, repair, or replacement. This of course, requires a clear understanding of: maintenance, repair, and replacement!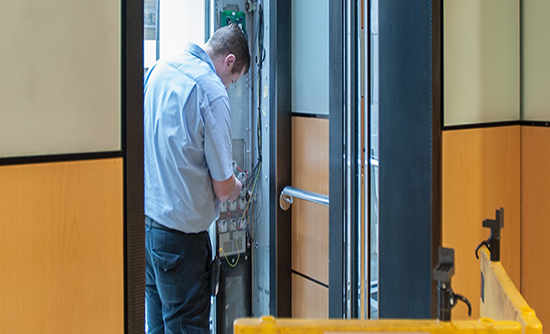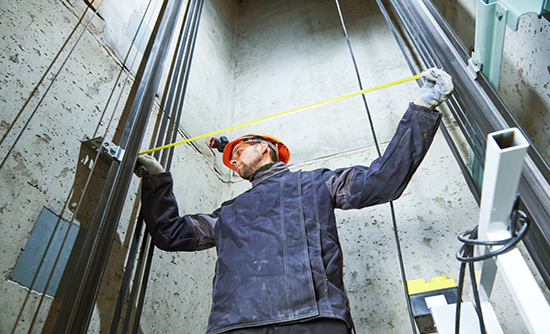 Icon Elevator has a 24 hours call back service all over India, we at Icon Elevator are happy to serve you at any hour. Our teams conduct monthly visits at each site to ensure proper functioning and maintenance of all our sites.
Our preventive and corrective maintenance programs ensure maximum uptime availability. Our Wide network of service across our operating countries ensures we have the ability to tailor local personalised service plans for each customer equipment – tailored maintenance programs based on technical characteristics, usage and environment.